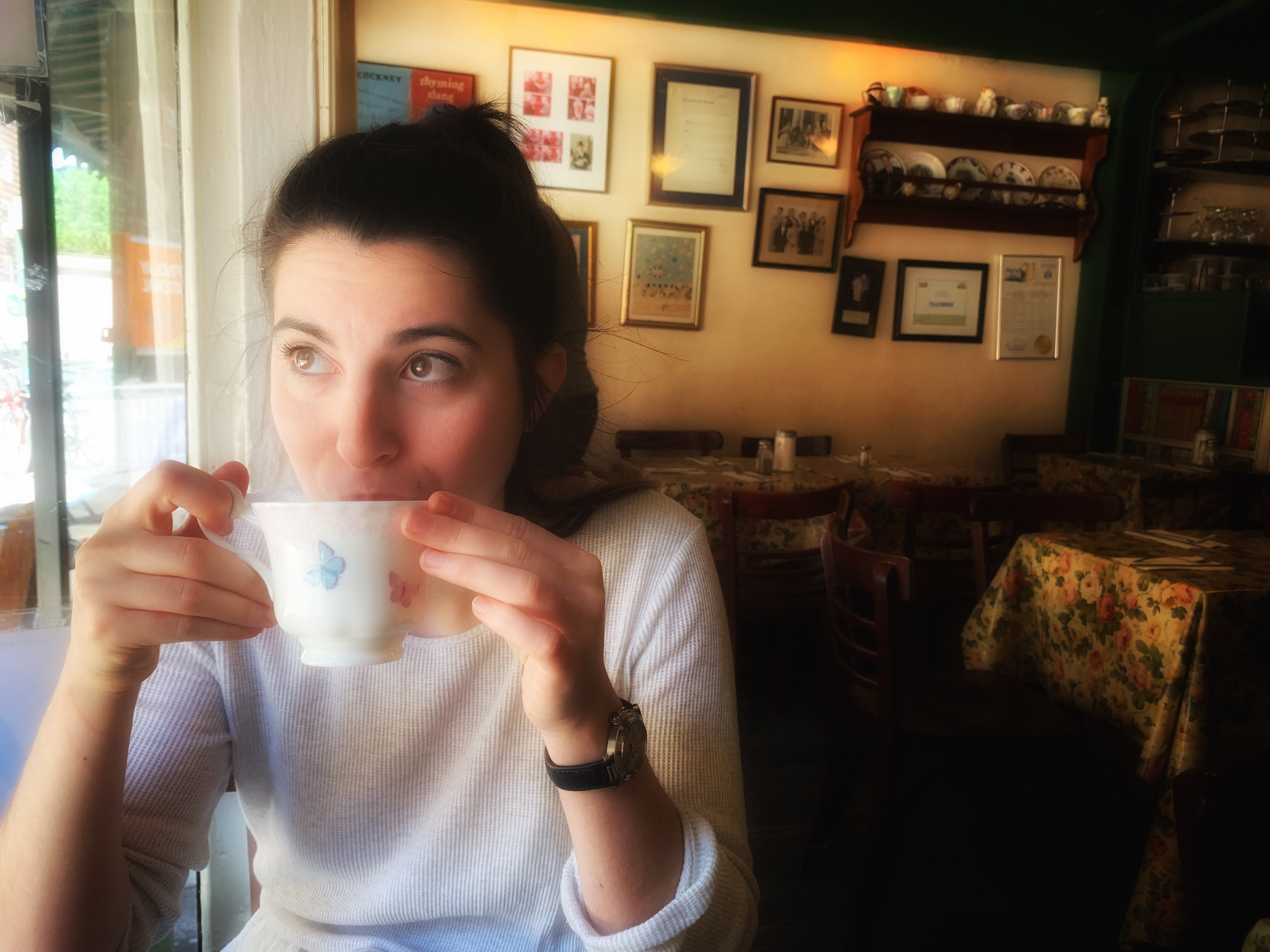 Hey there, I'm Marlee.
I'm a Los Angeles based Product Designer currently at EAT Club. I'm all about using storytelling to create human centered interactions in digital and physical environments. My designs solve problems, engage people and tell stories.
I have a background in immersive theatre where I create compelling interactions and stories that people can lose themselves within. As a UX Designer, I take these same concepts and translate them to digital experiences.
Lately I've been designing puzzles and creating escape room boxes with my immersive theatre company, Shine On Collective. We were honored to be featured in the LA Times for our innovative game design. That's me in some bamboo!
I'm excited to continue to solve problems and tell stories by creating innovative physical and digital experiences.